The Institute for Christian Formation

Follow us on Facebook to keep up to date with our news and newest resources!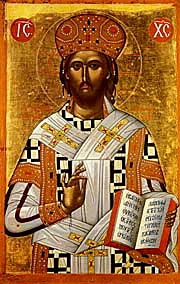 Advent Weekday

Friday, December 18, 2015

On this Advent Weekday, just one week before Christmas Day, let's spend some time reflecting on Saint Joseph, another major Advent and Christmas character.  Saint Joseph is one of our most well-known saints, yet we really don't know all that much about him from Scripture.  What we do know, however, speaks volumes about the character of this man who is part of the Holy Family.
Saint Joseph is often referred to as being righteous.  Sometimes he is even called "Saint Joseph the Righteous."  Our Gospel today, Matthew 1:18-25, even says that Joseph was a righteous man. (We will hear this Gospel passage again at the Christmas Vigil Mass.)  What does the word "righteous" mean to you?   It is a word also used in our First Reading today, Jeremiah 23:5-8.   As part of your Advent reflection for today, reflect on the word "righteous."   Why do you think we call Saint Joseph "righteous"?    Can  you  name
Tell children the story of Joseph's dream.  Perhaps they could role-play this story, or draw a picture of it.  Talk to children about Bible stories where the Lord speaks to people in dreams.  Perhaps you could read a story from the book, "God Speaks to Us in Dreams & Visions."  Download our Saint Joseph Scripture Search on this page, and find out what else the Bible tells us about Saint Joseph.
James Tissot (French, 1836-1902). The Vision of Saint Joseph (Vision de Saint Joseph), 1886-1894. Opaque watercolor over graphite on gray wove paper, Image: 6 9/16 x 4 7/8 in. (16.7 x 12.4 cm). Brooklyn Museum, Purchased by public subscription, 00.159.22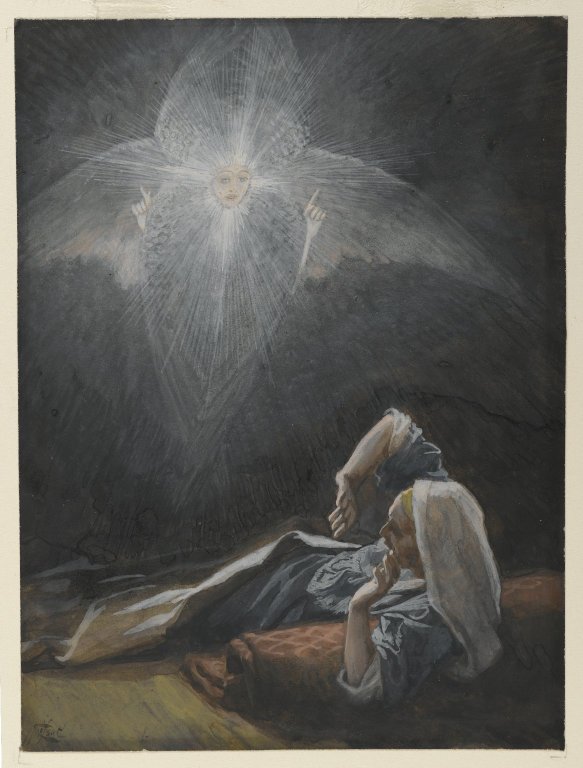 Our Gospel today also relates a dream that Joseph had, in which he was visited by an angel of the Lord.  And this is not the only dream of Saint Joseph that we read about in Scripture.  Are you a dreamer?  Do you remember your dreams?  Do you have any vivid recollection of a dream in which you believe the Lord was speaking to you?  What was the message in your dream?  Did you take any action based on this message?  Why or why not?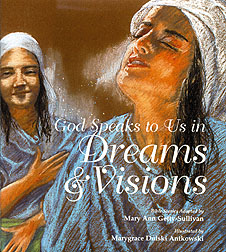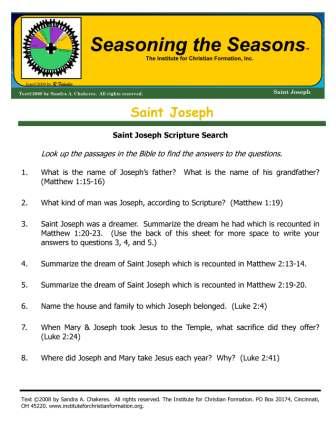 Click on the image above to download our ICF Saint Joseph Scripture Search activity page.

Today is December 18, which also means on this day our "O Antiphon" is "O sacred Lord" or, "O Adonai."  Today's antiphon recalls the sacred Lord of ancient Israel who appeared to Moses in a burning bush and gave the Law on Mount Sinai.  We ask this same Lord to come now to set us free.

any people you know today that you would call righteous?  What do these people have in common with each other and with Saint Joseph?

The video below, "Saint Joseph: A Hidden Life" from "Who Cares About The Saints?" with Fr. James Martin, S.J., is an excellent reflection on the life of Saint Joseph.

Below is a reflection on today's O Antiphon.