The Institute for Christian Formation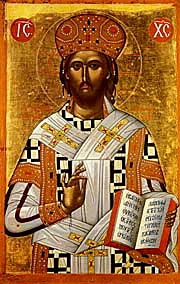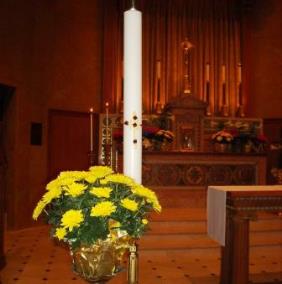 Follow us on Facebook to keep up to date with our news and newest resources!

We have once again created an online Advent/Christmas Calendar for each day of the Advent and Christmas Seasons for the 2017 Liturgical Year: November 27, 2016-January 9, 2017. This calendar, one of the most comprehensive available, is a go-to source for information and resources about Seasons and Saints, Scripture, Church Teaching, Prayer, Traditional Activities and Recipes, and much more! Geared to a wide-based audience, there is something for everyone: families, parishes, individuals, children, teens, adults, catechists and school teachers, colleges and youth ministry.  Check it out here.