The Institute for Christian Formation

Follow us on Facebook to keep up to date with our news and newest resources!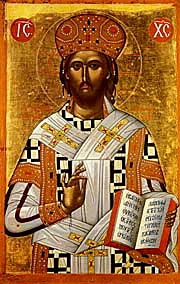 Friday, January 8, 2016

Christmas Weekday

In yesterday's Gospel (Luke 4:14-22), Jesus got up in the synagogue in Nazareth, unrolled the scroll, and read from the Prophet Isaiah.  Jesus announced that this Scripture passage was now fulfilled – in other words Jesus was the fulfillment of these prophetic words.  If you recall, Isaiah's prophecy included bringing glad tidings to the poor, proclaiming liberty to captives and recovery of sight to the blind, and freeing the oppressed. Today's Gospel, Luke 5:12-16, finds Jesus in a town where there was a man suffering from leprosy.    Not
sacraments here.  Just scroll down on the index to your left until you get to the sections of the book on the sacraments.  You can learn more about the Sacrament of Penance from the United Stated Conference of Catholic Bishops (USCCB) here, and can access the USCCB information on the Sacrament of the Anointing of the Sick here.  Watch a USCCB video on Penance and one on the Anointing of the Sick here (scroll down under the "Faith Formation tab.")
Boston College C21 Resources – The Church in the 21st Century Center – Spring 2012 Journal – "Catholics: A Sacramental People" - is another very good resource on our Catholic Sacraments.  This journal includes very good articles on our sacraments, and even includes (see page 10) excerpts from a homily by Pope Benedict XVI: "Feast of the Baptism of the Lord", which we celebrate this coming Sunday.
Remember that we are still in the Christmas season, so continue your singing of Christmas Carols!  A good carol for today might be "Hark! The Herald Angels Sing," which you can download here.  In light of today's Gospel, I especially like the words, "Light and life to all He brings, Ris'n with healing in His wings."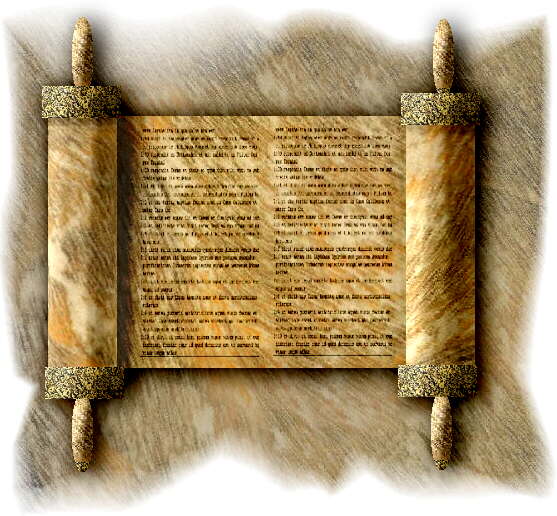 only is leprosy a terrible disease, but in Jesus' time, a leper would have been cast out from the community and considered unclean.  Can you imagine being ill with a debilitating and disfiguring disease, and in addition being an outcast?  This man was certainly a victim of oppression and captivity.  And yet he has the courage to approach Jesus and plead with him to be made clean and whole again.  Jesus wills it and the man is healed.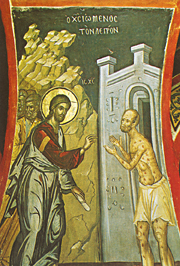 The majority of us, thankfully, will never contract a disease such as leprosy.  But that does not mean that there are not many things – either physically, mentally, emotionally, spiritually, or psychologically – which cause separation and division and dis-ease in our lives.  Yet we are created for holiness and wholeness.  Like the man with leprosy in today's Gospel, all we need to do is trust in the Lord and ask for healing.  The healing might not be in the form we expect, but God always knows what it is we truly need to be healed.

In our Catholic Church there are seven sacraments, and two of these are called Sacraments of Healing: Penance (also referred to as reconciliation or confession) and Anointing of the Sick.  Spend some time this new year learning more about the sacraments of healing.  You can find out what the Catechism  of  the  Catholic Church teaches about the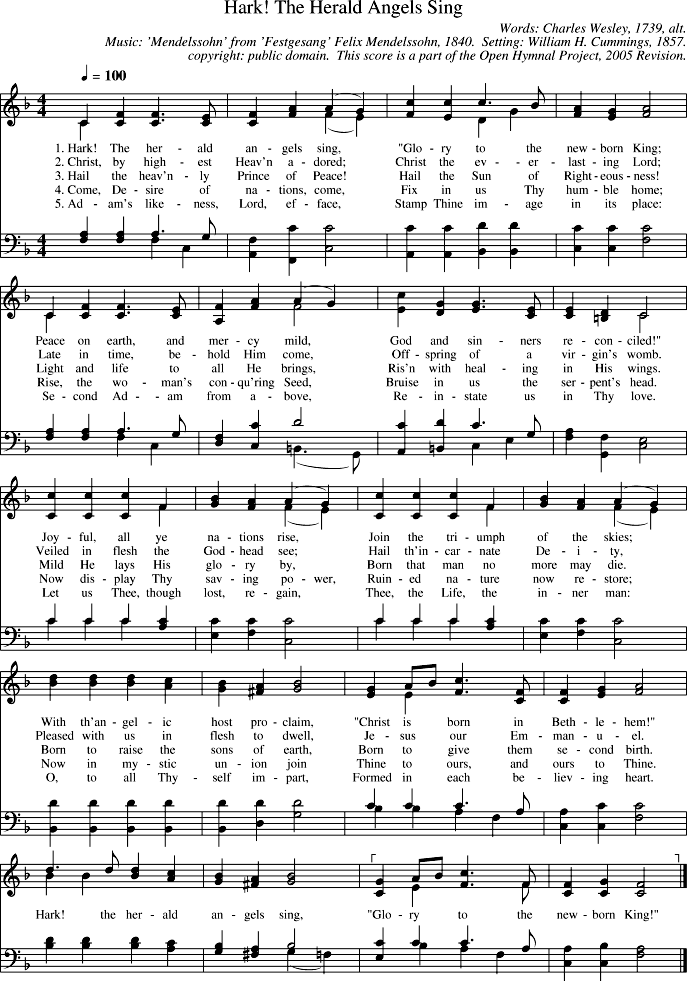 Christ Healing the Leper

Cretan, 1545

Iconographer:

Theophanes the Cretan

Location: Stavronikita Monastery, Chapel of St Nicholas