The Institute for Christian Formation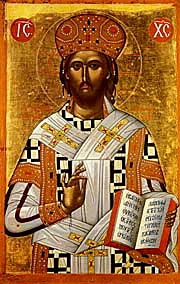 Saint Andrew

Feast Day: November 30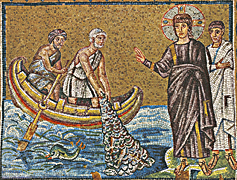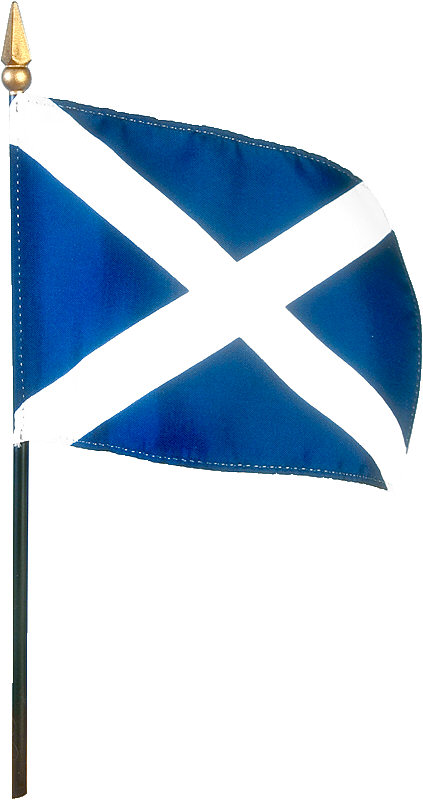 Calling of Saint Peter and Andrew

493-526

Ravenna, Italy

St. Apollinaire Le Neuf

On November 30 we celebrate the Feast of Saint Andrew, Apostle.  Saint Andrew is sometimes referred to as "The First Called," because in John's Gospel (see John 1:40) Jesus calls Andrew, and then Andrew brings his brother, Peter, to Jesus, as well.  In the Gospels of Matthew and Mark, Peter and Andrew are called by Jesus at the same time.  We also know from the Gospel accounts that Andrew and his brother, Peter were fisherman from the town of Bethsaida in Galilee.  Before following Jesus, Andrew had been a disciple of John the Baptist.

Tradition holds that Saint Andrew became a missionary and preached north of the Black Sea and in Greece.  He was martyred for his faith.  According to tradition, when Saint Andrew was to be crucified he did not consider himself worthy to die on a cross in the exact way that Jesus had.  So tradition says he was crucified on an X-shaped cross in Patras, in the country of Greece. (It is interesting to note that "X" is also the first letter of the word "Christ" in the Greek language.)

An X-shaped cross is called a "saltire" or the cross of Saint Andrew.  The saltire appears on various flags, including the flag of Scotland.  Some legends say that Saint Andrew even preached in Scotland during his missionary travels.  To this day, November 30 is Saint Andrew's Day in Scotland, a national holiday. To find out more about the significance of Saint Andrew to the Scottish people, click here.
Andrew is the Patron Saint of Russia and Scotland, fishermen and the fishing industry, and the Greek Orthodox Church.

Celebrate the Feast of Saint Andrew with a meal of fish and bread.  Saint Andrew was a fisherman, and in the Gospel story of the multiplication of the loaves and fishes he was also the person who brought the boy with these food staples to Jesus (see John 6:8-9).  A traditional Scottish fish chowder is "cullen skink."  You can find a recipe for this dish here.  On the Greek islands of Rhodes, Kalymnos and Kos, it's customary to make Loukoumades or Tiganites on Saint Andrew's feast day.  Read more and find the recipes here.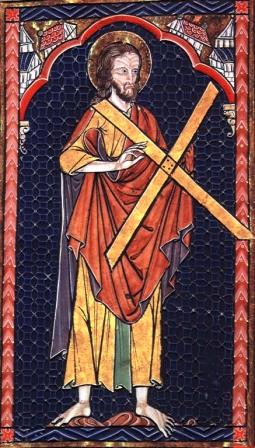 Saint Andrew

13th Century Psalter