The Institute for Christian Formation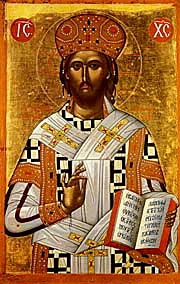 Saint Juan Diego Cuauhtlatoatzin

Feast Day (optional memorial): December 9

Even the poorest and humblest of people can be great evangelists, or bearers of the Good News to others.  Saint Juan Diego Cuauhtlatoatzin, whose feast day (an optional memorial on the Church's Calendar) we celebrate on December 9, is a perfect example of a humble man who trusted in God and brought Good News to others.

Juan Diego Cuauhtlatoatzin was an Aztec Indian born in 1474 in Mexico. The name "Cuauhtlatoatzin" means "the talking eagle." He lived when the Spanish had conquered Mexico, and he was a convert to Christianity.  "Juan Diego" was his Christian name.

Juan Diego was a poor widow who lived with his uncle in a village near Mexico City. On December 9, 1531, when Juan Diego was fifty-seven years old, he was walking by Tepeyac hill on his way to Mass when he heard birds singing and saw an apparition of a young woman, who appeared as a Native American dressed like an Aztec princess. The woman spoke to Juan Diego in his native language, and told him to take a message to the bishop. The woman was the Blessed Virgin, and the message Juan Diego was to deliver to the bishop was that the woman wanted a church built on the site of her appearance. 

Juan Diego delivered the message, but the bishop didn't believe him.  Juan Diego returned to the hill, where Mary appeared to him again, once again telling him to that he was the one chosen to deliver this message.  The bishop still didn't believe him.  This time the bishop wanted Mary to give Juan Diego some sign that would serve as proof.  When Juan Diego returned again to the hill, Mary told him to return the next morning.

Meanwhile, Juan Diego's uncle, who was old and sick, became extremely ill and near death.  The next morning Juan Diego went in search of a priest to come and visit his dying uncle.  But as he passed the Tepeyac hill, Mary again appeared to Juan Diego.  She told him not to worry because his uncle would be okay, and she showed him a beautiful rose bush that was flowering in the dead of winter.  Juan Diego gathered the roses up in his tilma (the cloak he wore).

Juan Diego's uncle was healed, and when the bishop finally granted Juan Diego an audience, the bishop fell to his knees when Juan Diego opened his tilma. 

Not only did the beautiful roses fall out of the opened tilma, but the image of Mary, exactly as she had appeared to Juan Diego on the Tepeyac hill, was also on the tilma.  We call this image "Our Lady of Guadalupe."  You can read more about Our Lady of Guadalupe on our page for December 12.
The bishop did build a chapel at the site of the apparition, as Mary had requested.  Today, a beautiful basilica is there, and Juan Diego's tilma is on display for all to see. Juan Diego lived the rest of his life in a hut near this chapel.

Juan Diego died in 1548.  He was canonized a saint by Pope John Paul II on July 31, 2002.  You can read the homily the Pope gave at the canonization ceremony here.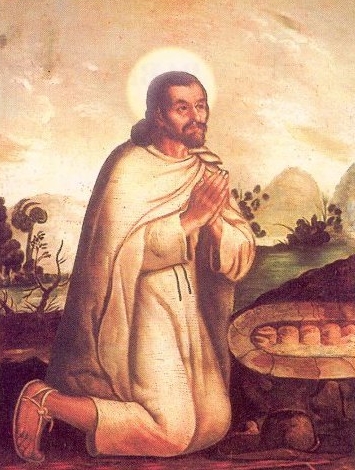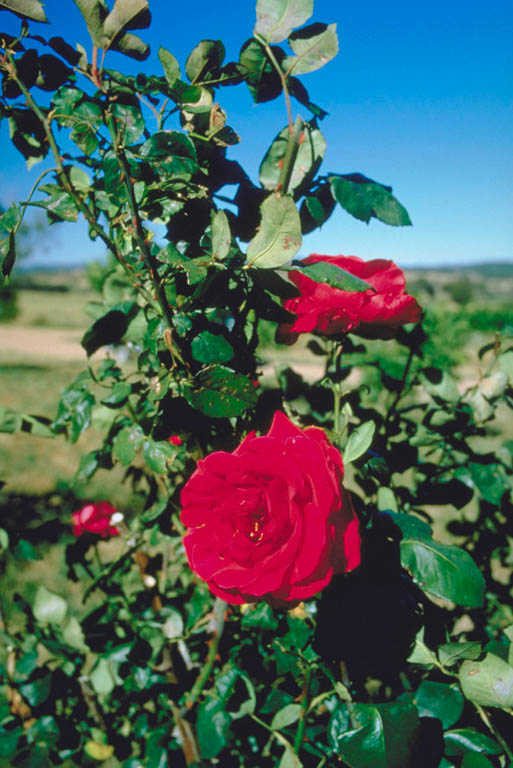 In spite of the bishop's initial disbelief, and the taunting of the bishop's servants, Juan Diego had faith and did what he was sent to do.  He is a wonderful Advent Saint.  In your reflection today, spend some quiet time thinking about those people in your life who bring God's message to you.  Do you take time to listen and hear this message?  How is God speaking to you this Advent Season?  To whom are you being sent to bring a special message of the Good News?

To celebrate today's feast of Saint Juan Diego, make a special dessert – a traditional Mexican flan.  The video below will give you step-by-step directions.

Follow us on Facebook to keep up to date with our news and newest resources!