The Institute for Christian Formation

Follow us on Facebook to keep up to date with our news and newest resources!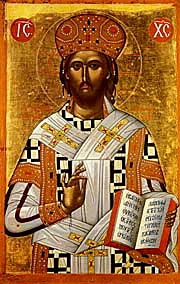 The Seventh Day Within the Octave of the

Nativity of the Lord: December 31

(optional memorial of St. Sylvester I, Pope)

Today is the Seventh Day within the Octave of the Nativity of the Lord.  It is also the last day in our secular/civic calendar year.  Perhaps it is fitting that the Gospel assigned to this day is the same Gospel for Mass During the Day on Christmas, John 1:1-18.  If you recall, this is the beginning of John's Gospel where we hear that Jesus, the Word made flesh, was with God and was God from the very beginning. 
When you gather this evening with family and friends to bid a fond farewell to 2013, ask God's blessing upon the  new  year that is dawning.

Pope Sylvester II who was credited with making the first mechanical clock at the end of the first millennium.

Perhaps we could end this civic year focusing on eternity, rather than time as we know it:

Glory to the Father,

and to the Son,

and to the Holy Spirit,

as it was in the beginning,

is now,

and shall be forever,

world without end.  Amen.

People in many countries, especially countries such as Germany, Poland, Belgium, and Austria, celebrate New Year's Eve as "Sylvester Night" in honor of Saint Sylvester's feast day.  There is much revelry, including fireworks and the consumption of "Sylvester's Punch."  Some legends even equate Saint Sylvester with Father Time, although I wonder if there might be some   confusion   here  with

You can access a Blessing for the New Year from the United States Conference of Catholic Bishops here.  Don't forget that we are still well in the midst of the Christmas Season, so make sure to include the singing of Christmas Carols as part of your New Year's Eve revelry!  One carol to include would be the traditional English carol, "God Rest Ye Merry Gentlemen," which includes wishes for a happy new year in its final verse.  You can download the score for this carol here.
On the Church's Calendar, December 31 is also the optional memorial of Saint Sylvester I, Pope.  Sylvester was our thirty-third pope, serving as Pontiff from the year 314 until his death in 335.  If you are familiar with history, you will know he was a contemporary of the Emperor Constantine.  Sylvester was pope during some very important moments in our Church's history.  He organized the public worship of the Church at the time following the persecutions when it became legal for Christians to gather for worship.  He dedicated the Lateran Basilica.  To this day, we celebrate the Feast of the Dedication of the Lateran Basilica each year on November 9.  He also lived during the Council of Nicea.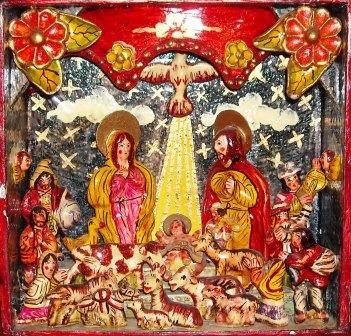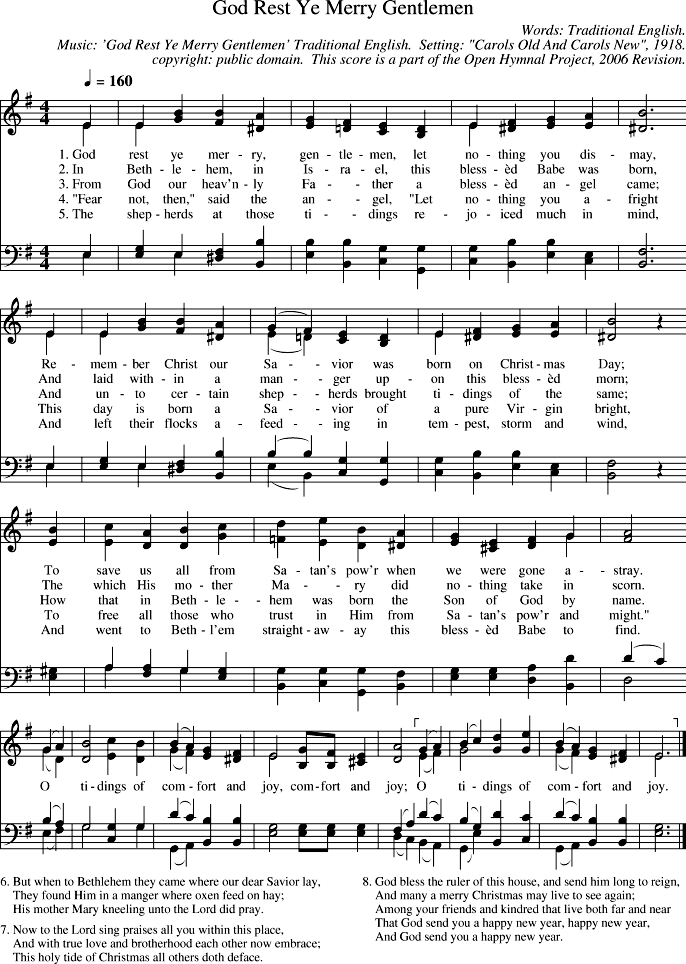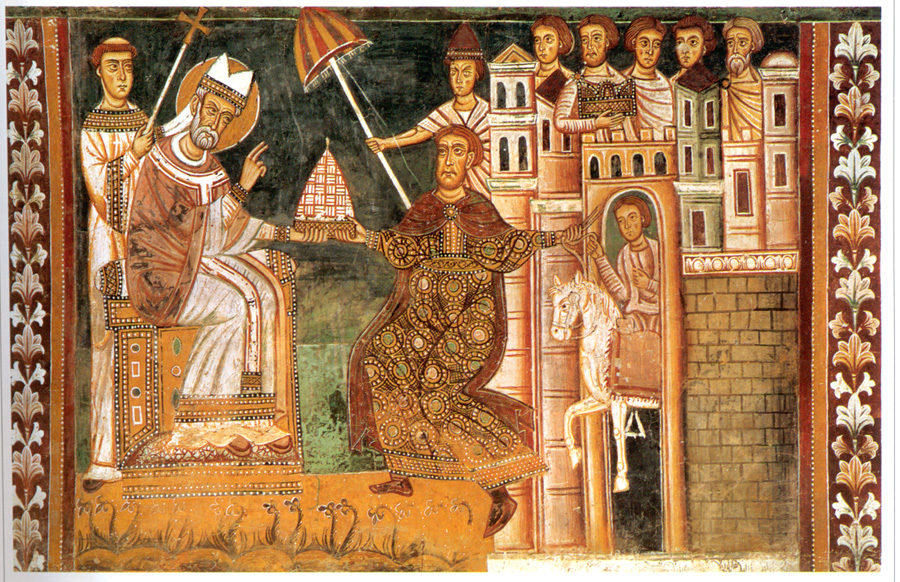 Pope Sylvester I and the Emperor Constantine